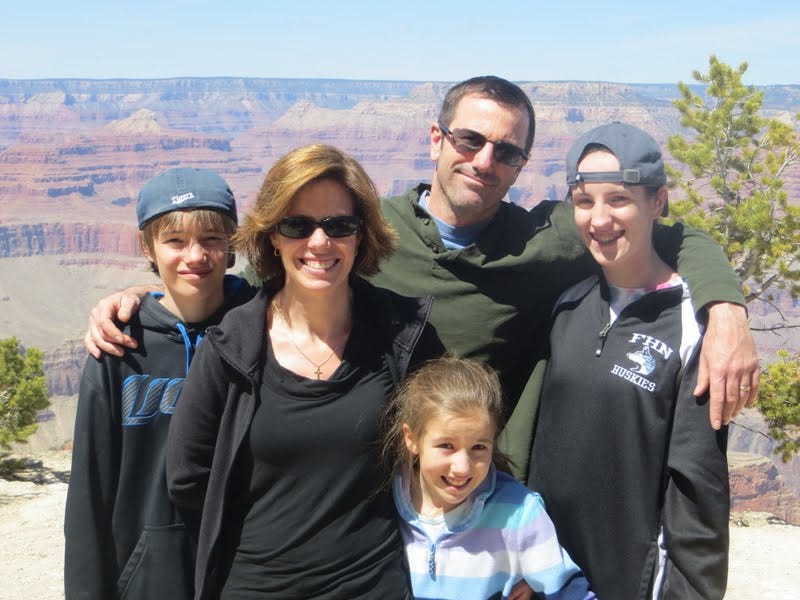 Along with teaching and art, John Patrick Moglia is also passionate about photography. After years of friends and family telling him to publicly display and sell his art, John started doing so in 2020. He now sells his photographs to pay for his expensive "hobby" and supplement his income. By offering printing, framing, backing, and matting, he delivers an exceptional piece of art right to the buyer's door.

He uses many different subjects to draw in the viewer. These include automobiles, rural landscapes and still lifes, the animal kingdom, architecture, industrial details, and stunning photos of the Lake Michigan shoreline. Exploring these subjects allows him to take everyday items and turn them into works of art that many enjoy in their homes and businesses.

Mr. Moglia's photographs have been featured in several places throughout Michigan, including the Mainstreet BBQ and The Lowell Arts Gallery in Lowell, the AuSable Artisan Village Art Center in Grayling, Michigan, and the Art Gallery at Trinity Lutheran Church in Grand Rapids. His work has also been published as a featured image in the book Galesburg, Illinois: Growing Up in An All-American City by Peter J. Gorham (available on Amazon). The best way to view his work is at his photography website www.silentgphoto.com.